Еnjoy a full-body presence
in the virtual space
Modular Magnetic Motion Capture Technology for AR / VR and 3D-apps
Unity intergation example
Leap Motion VS TAU Tracker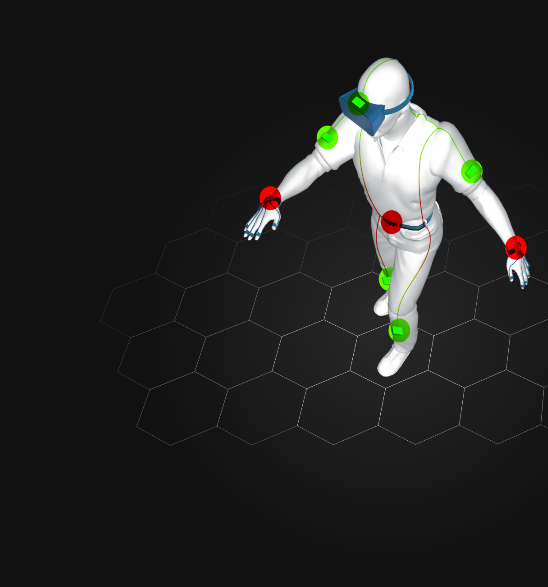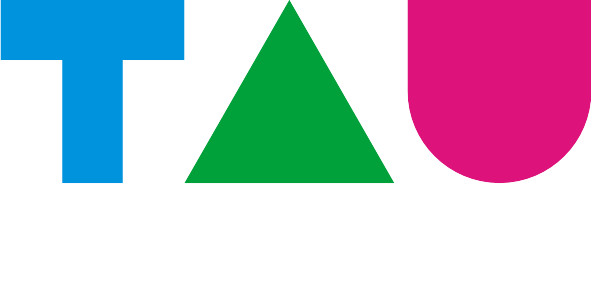 TAU Tracker - is a technology of hands and body tracking for virtual and augmented reality applications, 3D simulators, immersion demonstrations and presentations
Competitive advantages:
Full body tracking (with fingers)
Modular structure
Possible use of individual and group
Light weight and convenient
No line of sight problem
Reasonably priced when compared to the existing solutions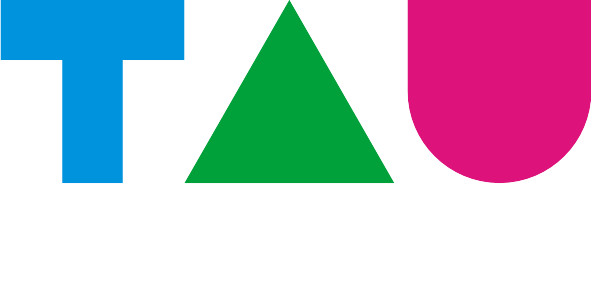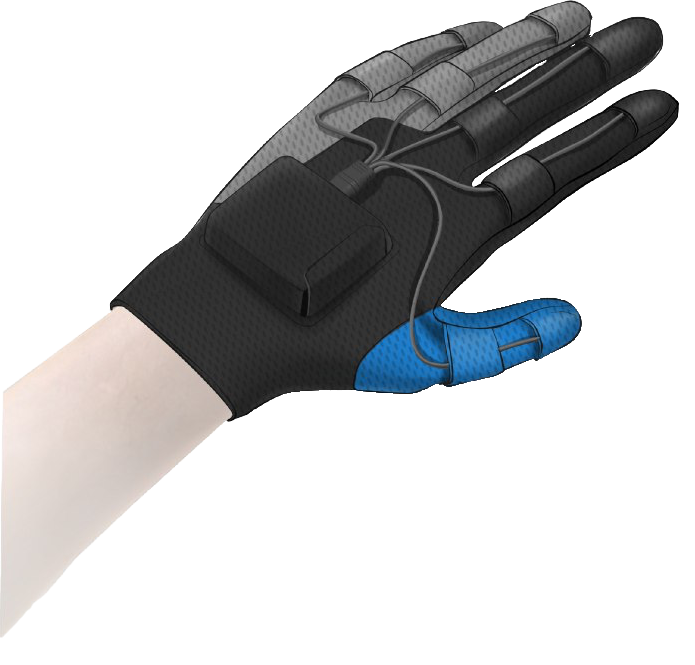 If you are interested, please contact us!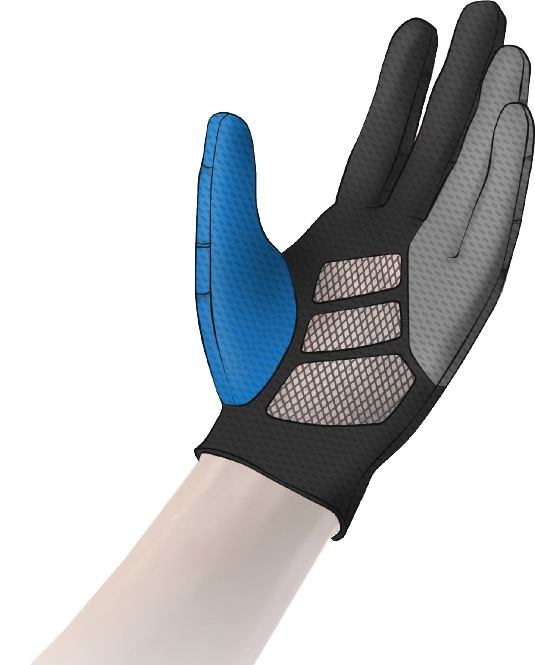 Existing motion capturing systems, used in virtual worlds, have significant disadvantages and restrictions. Some of them are expensive, some don't allow fingers tracking or have line-of-sight problem, some are not accurate or work with accrued error.
TAU Tracker wipes out all those restrictions by implementing an original magneto-inertial method. It brings the user to virtual worlds with his or her every movement of each part of the body, including fingers, in real time, accurately, with almost zero delay, thus allowing to be completely immersed into a game or an educational process. As a result TAU Tracker provides more realistic feel to the user, increasing the efficiency of learning and fun game!

NASTEC ltd., Russian Federation, Moscow
phone: +7 (977) 880-61-91
skype: kotov.ilya
e-mail: info@tautracker.com